Make Online Reservation
Powered by OpenTable

FRESH INGREDIENTS
All of our products are made with the finest quality ingredients and guaranteed fresh.

BAKED WITH LOVE
e are passionate about baking. Each of our handmade items are carefully baked with love.

ON TIME DELIVERY
We are very punctual and promise to deliver fresh made products to every customer on time.
Taste Atisan
patistry
Seasonal Fruits Cake
Soft cake flavoured with the
Marie-Antoinette tea : Chinese and Indian black teas, rose petals, citrus fruit and honey.
$ 9.80
Recipe
baker lover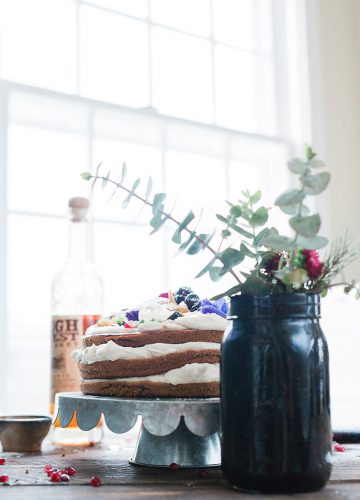 Lorem ipsum dolor sit amet, consectetuer adipiscing elit, sed diam nonummy nibh euismod tincidunt ut Lorem ipsum dolor sit amet, consectetuer, Paris
TEL 03-6281-9611 / FAX 03-6281-9611
Opening houres 08:00-22:00 / Sunday Off
Recomanded by
Write us a Request Special